My works
- Publications et preprints,
- My PhD,
- "Habilitation à diriger des recherches (HDR)",
- My talks.



Organisation of conferences
- Algebraic Geometry and Complex Geometry (GAGC)




Seminar Groups, Algebra and Geometry
Program
Mathematical links
- Le Laboratoire de Mathématiques et Applications (Mathematical institute).
- La faculté des Sciences Fondamentales et Appliquées de Poitiers (Science faculty).
- Le département de mathématiques de Poitiers (Mathematical department).
- La SMF.
Boris Pasquier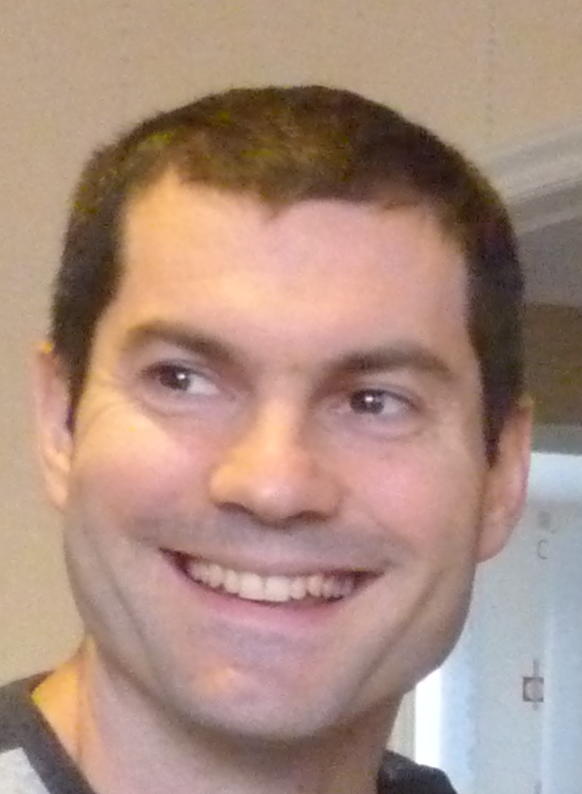 Thema of research: Algebraic Geometry and Representation Theory.
- Fano varieties, toric varieties, flag varieties, horospherical varieties, spherical varieties, Bott-Samelson varieties, Schubert varieties, two-orbit varieties;
- Birational geometry, Minimal Model Program;
- Algebraic groups, reductive groups, Kac-Moody groups;
- PRV conjecture, branching rules problems;
- Rational convex polytopes.



Professor at the university of Poitiers.
Adress:
Laboratoire de Mathématiques et Applications
11 Boulevard Marie et Pierre Curie
Téléport 2 - BP 30179
86 962 CHASSENEUIL FUTUROSCOPE CEDEX
France
Phone number : +33 5 49 49 68 70
E-mail: surname.name @rob@s math.univ-poitiers.fr